Our Specialties
Staffing and Recruiting

services
Recruitment agency FUTURISTIC Jobs, under the supervision of FUTURISTIC, s.r.o. was established on 31.12.2020. At present, the demand for jobs is growing and thus the demand for quality, verified and especially relevant employees is also increasing.
Specialization
Candidates from your
RECRUITMENT PARTNER
As an agency, we specialize in verifying potential employees, whether on the site WORK experiences, LANGUAGE knowledge as well as profiling the nature and abilities of the jobseeker.
Our main interest and goal is to bring POSITIVE change into the labor and personnel sector.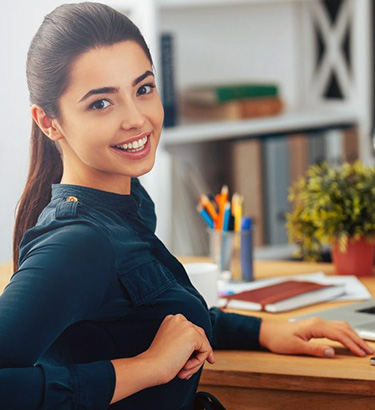 Mission
IN SHORT
We have a unique approach to working in this business. We believe that unique approaches are part of a successful business.
VISION
We are passionate about what we do and we do it in the online world. We want to ensure that people look at online opportunities mainly positively. We believe that through our activities we can motivate people to think ONLINE and thus simplify their lives in the work sector.
COMPLEXITY
Job opportunities should be transparent and full of all important information. We will not withhold any information from you. As a potential employee, you should find out all the information before signing the employment contract and not the other way around.
Write us
Any questions?


CONTACT US
Contact us even on our social networks
For Clients
Professional staffing services for
minimum costs:
recruitment support
selection support
contracting support
For Candidates
max
360
minutes
REACTION TIME

100
%
CLIENTS SATISFACTION

100
%
CANDIDATES SATISFACTION

About Us